Formerly our Planning and Technical Director, Glynnis Poole will help to deliver our new environmental strategy.
Glynnis has played a lead role in our new homes standard as part of our commitment to deliver our new homes to EPC band high B/low A. She has championed the use of an enhanced fabric first approach to ensure our homes outperform current building regulations, reduce energy demand and lower our carbon emissions.
She was responsible for defining and driving revised specifications for new homes and schemes, not least our energy specification which has now been fully adopted across the business.
Central to our energy efficiency drive, we are targeting that all of our existing homes reach an Energy Performance Certificates (EPC) rating of band C and above by 2028 – two years ahead of the proposed government target of 2030.
With an environmental science background, Glynnis has 21 years' experience within the environmental and housebuilding sectors and is well placed to provide guidance on the measures needed to increase the energy efficiency of homes and reduce fuel poverty for customers.
Glynnis has been keen to promote the environment throughout the business, presenting and speaking with other teams and departments about our strategy and their role in delivering it.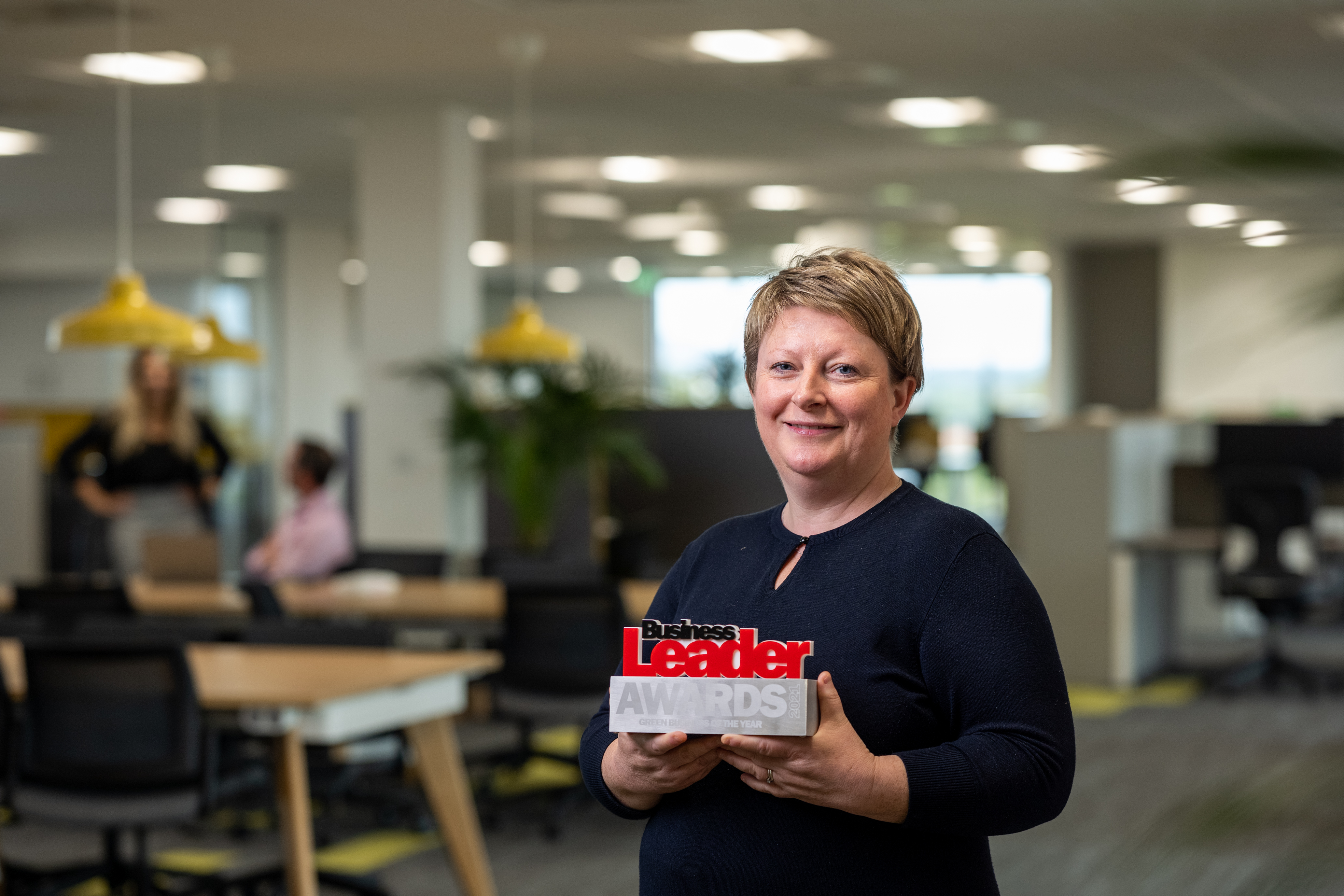 Glynnis said: "We have some ambitious targets in our environmental strategy and there are a lot of talented people who are positively influencing change and delivering our environmental credentials.
"There is a real recognition that it needs somebody to drive it forward. One of my roles is to give that leadership in how we deliver a net zero strategy.
"I am there to be the subject matter expert on all things environmental and be the advocate for us externally.
"I am already doing a lot of work with local authorities to educate them on what our strategy is about.
"I am really excited as I always dreamed when I left school that I would be working in something to do with the environment.
"The biggest impact on the environment is our existing stock. The vast majority of the homes that are going to contribute to net zero by 2050 are already built.
"We have a responsibility to make our homes more energy efficient and ensure our customers have more money in their pockets.
"Most housing associations don't have a dedicated Renewable Technologies team but we have invested in one that continues to grow.
"It means we can help to educate and support our customers to become more environmentally responsible.
"We are also providing some education and upskilling of our colleagues to ensure we are confident to have environmental conversations with our customers and able to signpost them for relevant information.
"It is great to work for an organisation that thinks both in the short term and in the longer term in how we can all contribute to looking after the planet.
"My main role to lead and drive forward the delivery of the environmental strategy and the commitments within it."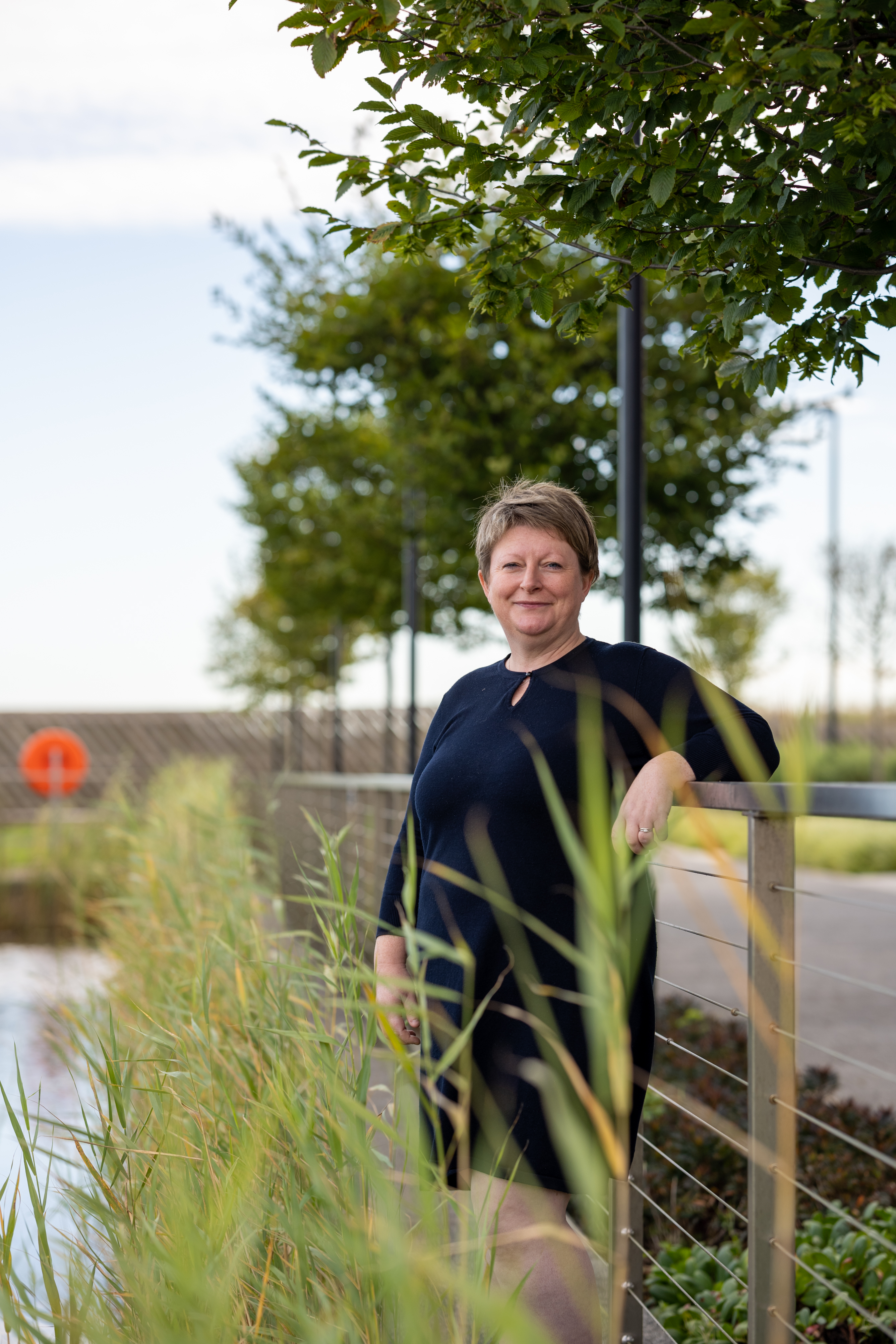 Glynnis' commitment to sustainability is further demonstrated by her becoming a board member of Building Better – a strategic alliance of housing associations working together to promote the use of modern methods of construction and innovation in housing as well as improving the environmental performance of our homes.
Outside of work, Glynnis is a trained Eco Schools Assessor which supports schools with hands-on learning that aims to get the whole school and the wider community involved in exciting environmental projects.