About us
If you are keen to learn and share a passion for our mission, LiveWest is the place to launch or develop your career. We understand that progression doesn't just mean a promotion and that people want different things from their careers. The options for development within LiveWest are diverse and centred around the individual. This can involve mentoring, working towards a professional qualification, or even taking a secondment to expand your knowledge.
Wellbeing
We recognise that healthy and well-motivated colleagues have a positive impact on the productivity and effectiveness of a business, and we want to support colleagues in looking after their own health and wellbeing.
At LiveWest we organise an annual wellbeing calendar of events and campaigns. These initiatives provide useful information, guidance and resources to support colleagues with their physical, financial and mental wellbeing.
Our Wellbeing champions actively help organise and promote wellbeing and signpost colleagues to appropriate support services. 34 colleagues including our wellbeing champions, colleagues in our people, facilities and housing teams have completed Mental Health First Aid (MHFA) training to support individuals with their mental health.
We are also registered as 'Committed to being a Menopause Friendly Employer' to demonstrate we are working towards long-term sustainable change in the workplace, fostering an inclusive culture where everyone can thrive.
All colleagues get access to our Wellbeing intranet hub to help to support them in keeping on top of their wellbeing. This online page gives free access to bite sized videos and articles in the areas of managing finances, healthy eating, mental health and home workouts.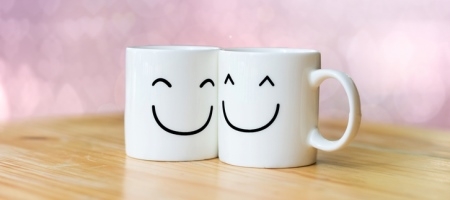 Our values
Our values support our strategy, help shape our culture and describe what makes us different. We are customer focussed. We challenge convention. Together we deliver.
Equality, diversity and inclusion
We're committed to being fair, inclusive and supporting diversity for all of our customers, colleagues and stakeholders. Our Equality, Diversity and Inclusion policy explains what this means at LiveWest.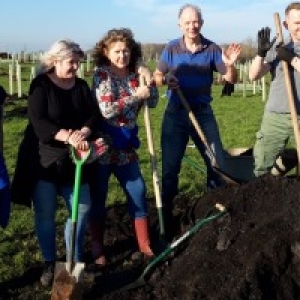 Volunteering
We support our colleagues in giving back to our communities. Everyone in our organisation is entitled to four days of volunteering leave. This can include upgrading facilities in many of our young people's schemes, to gardening and tree planting. Volunteering is a great way for our colleagues to do something different, work together, and show off a dazzling array of different skills.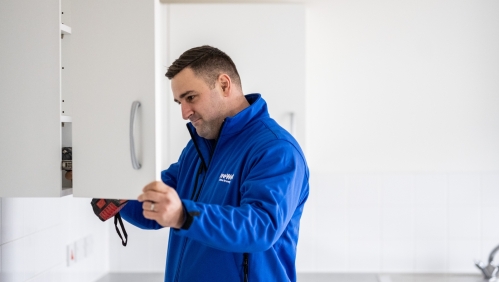 10 February 2022
After wanting to work in trades since he was 19, Tristan is encouraging others it's not too late for a career change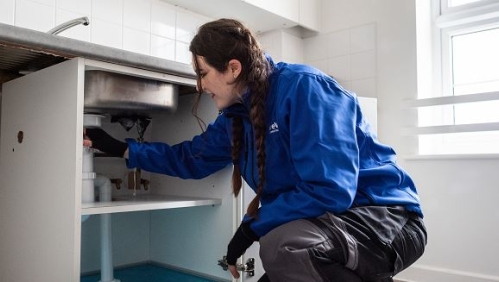 9 February 2022
Our Women in Trades campaign is aimed at encouraging more females into our trade roles as part of our drive to have a diverse workforce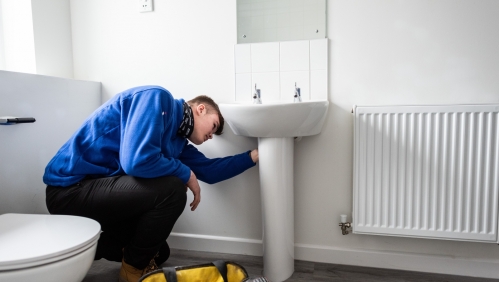 8 February 2022
After a Summer of work experience labouring in Plymouth, 16-year-old Billy Parker decided that it was the career for him and applied for a trade apprenticeship with LiveWest.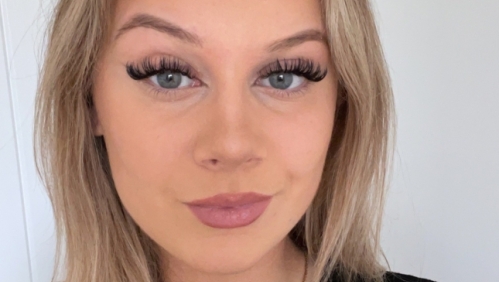 8 February 2022
After finishing her A levels in sociology, business studies and English language Klaudia Chylinska, a former Exeter College student decided that university wasn't for her and so applied for an apprenticeship at LiveWest.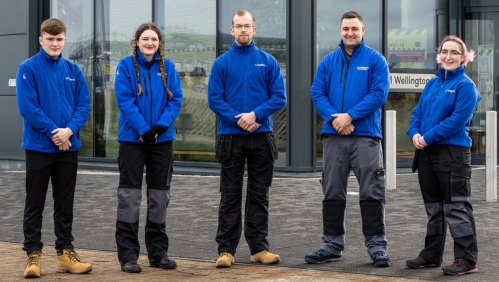 7 February 2022
National Apprenticeship Week provides an opportunity for us to shine the spotlight on our apprentices and how we help to develop careers and shape futures.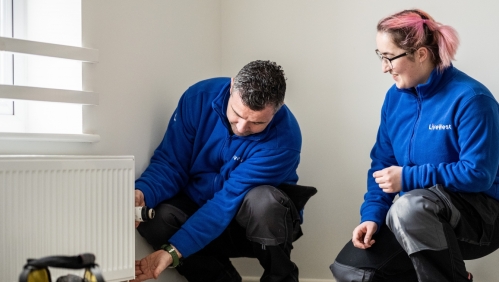 7 February 2022
Elly-May Mangan is one of five new apprentices to join our trades recently and has spoken about how she left university to chase her career dream